If you are an HR practitioners, Professional Coach or you want to be one, then our coaching training course is like nothing else ever seen before. The Coach Masters Academy will organize a coaching training course in partnership with Mind Coach Vietnam this year.

After completing the course, you will gain an internationally recognized qualification you can take anywhere. You will experience deep and lasting change within yourself. You will acquire the coaching skills to help people to experience powerful shift in their thinking, align their greatest inspiration with action and hold them accountable to their decision.
This 75-hour Core Training for Professional Coaching certification is approved by International Coach Federation (ICF), the biggest coaching organization in the world. The course will provide a firm foundation for those who want to go into advanced coaching and are serious about pursuing a career. Our experience, mature Coach Trainer and Supervisor will help you understand key principles while developing your overall skills and knowledge to give you the best possible platform from which to start your career and begin making a difference in a people-orientated environment.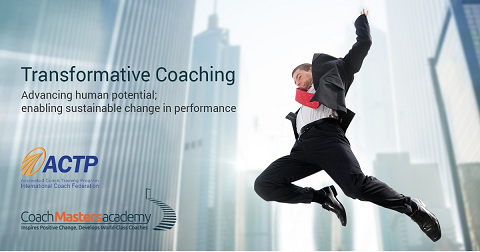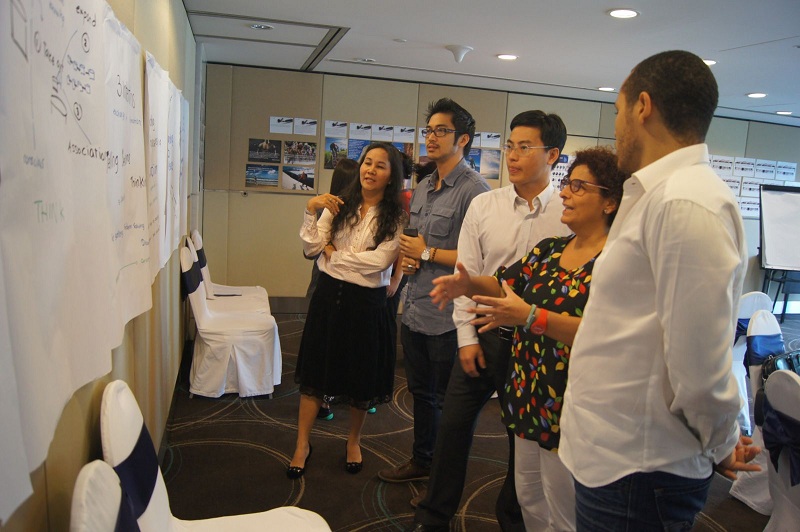 Date Period: 13, 14, 15, 16 April 2017
Venue: Ho Chi Minh city - Vietnam
Course Fee & Currency: 2.400 USD
Early Bird Offer:


Completed registration before 1 April 2017: 2.200 USD
Late registration from 1 April 2017: 2.400 USD


Our unique coach training program aims to develop skillful excellence and mastery. The training will be facilitated by Master Ben Koh - International Master Certified Coach (MCC) with more than 17 years of cross-cultural leadership development across the globe.


or contact us for further information:
Mind Coach Vietnam
Phone: 090 220 9298 (Mr. Hà)
Email: info@mindcoach.edu.vn
or fill the form below